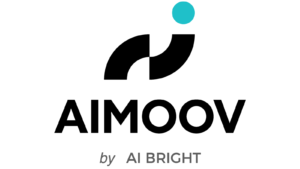 With the constraints of modern urban life, practicing sports can be reduced to exercising at home by following a video or an App without mastering the movements. AIMOOV is here to bring you the comfort of a home trainer, with one difference, your coach happens to be Artificial Intelligence (AI)! About the size of a soda can, AIMOOV is designed to be "the world's smallest" gym instructor, the smart camera helps you work out at home by tracking your progress and correcting you when you're training poorly. It works in real time, syncs with your health tracking apps, and simply needs to be plugged into a display such as your TV (HDMI).
The camera's AI can recognize different users, allowing you to create unique profiles and track your progress at your own pace. With its interactive gesture controls, it allows you to select or skip exercises, switch from one type of exercise to another, or even pause when you want and need to breathe.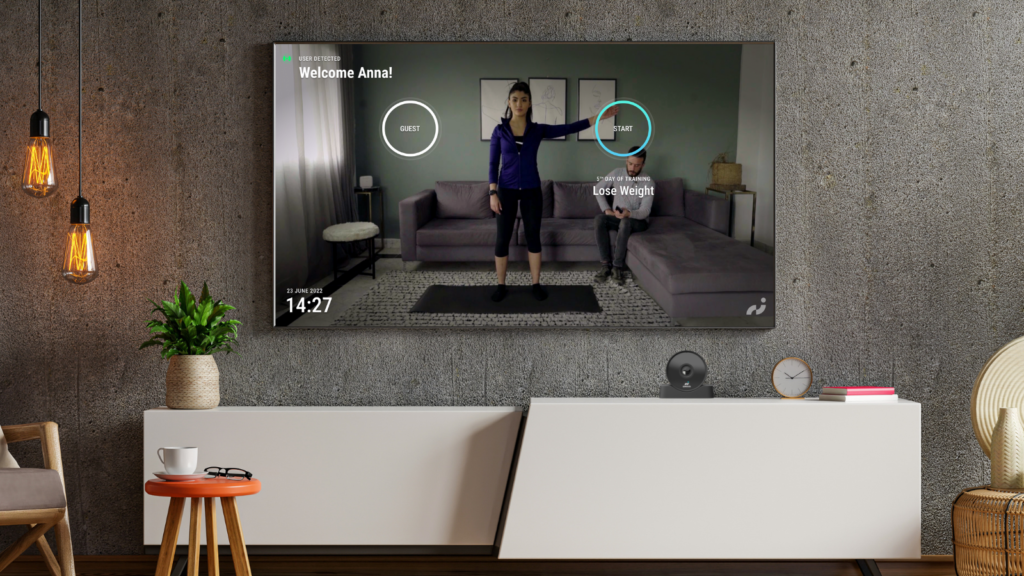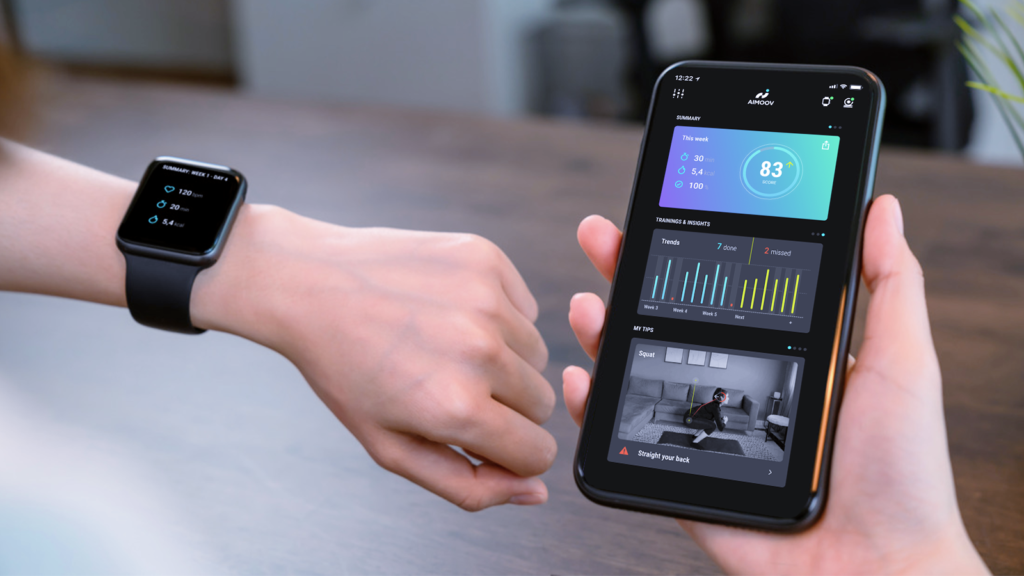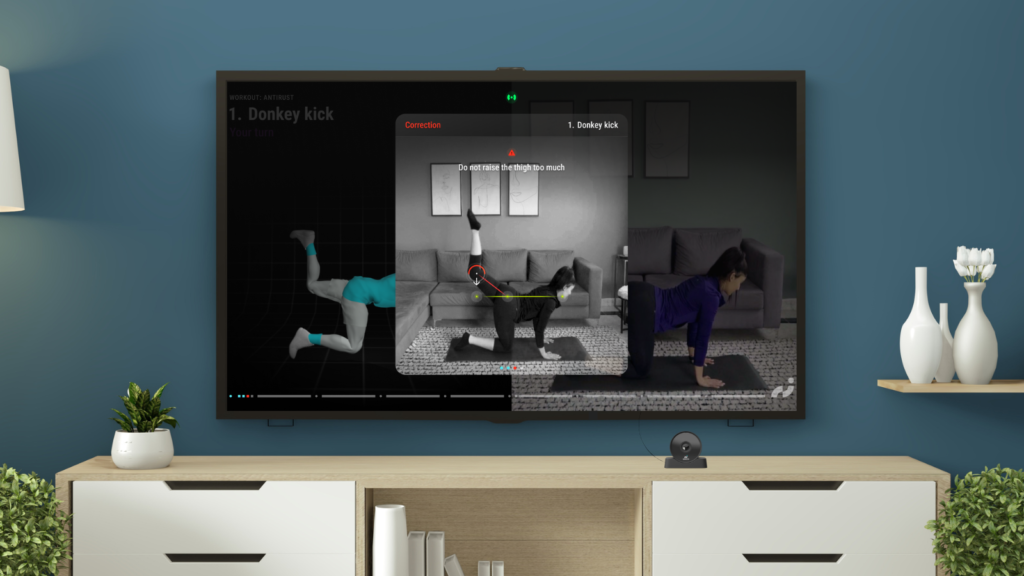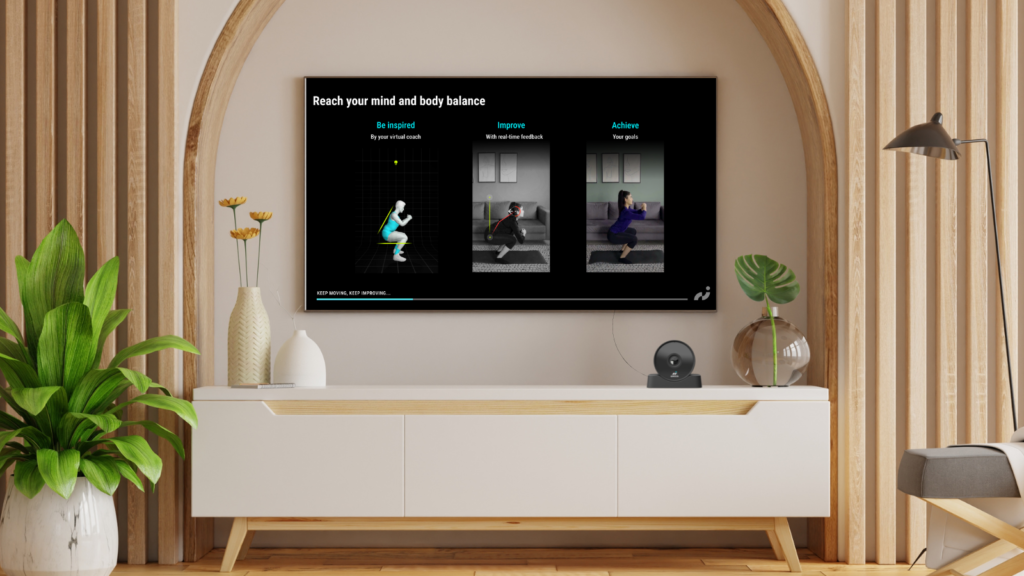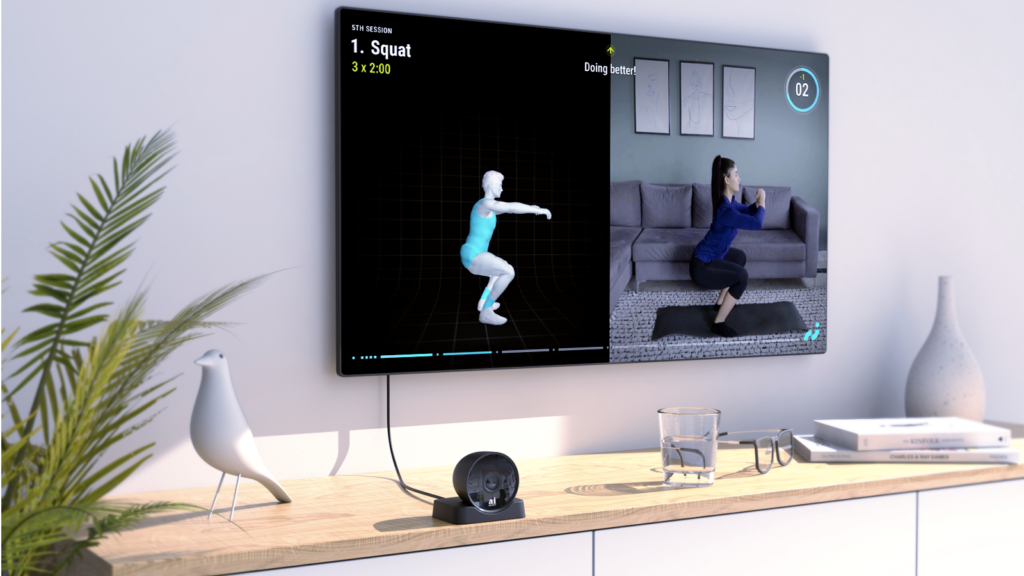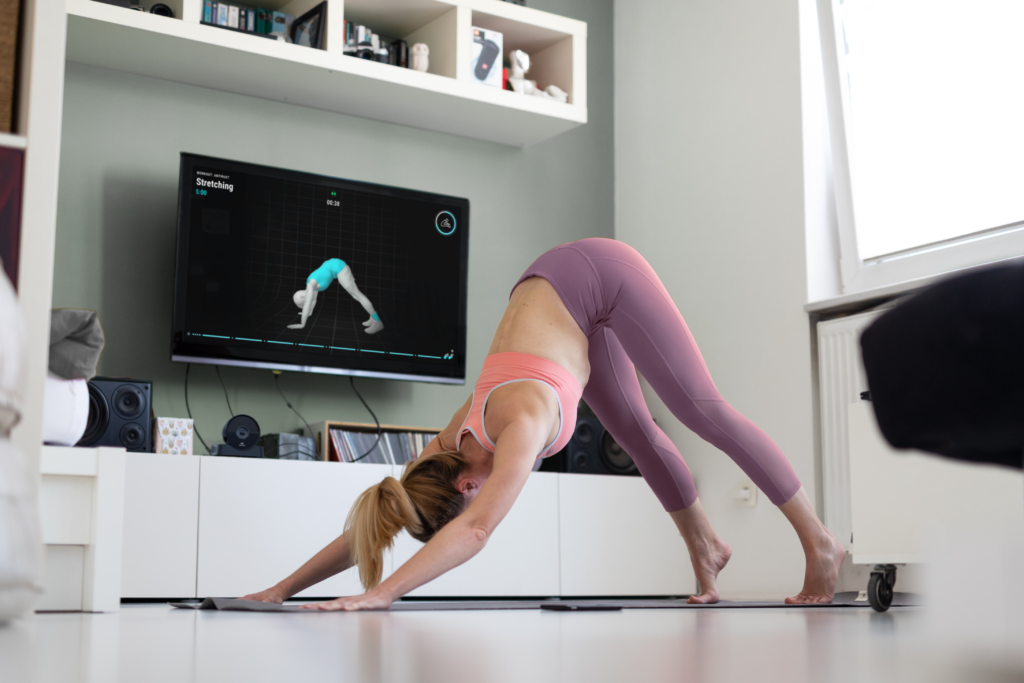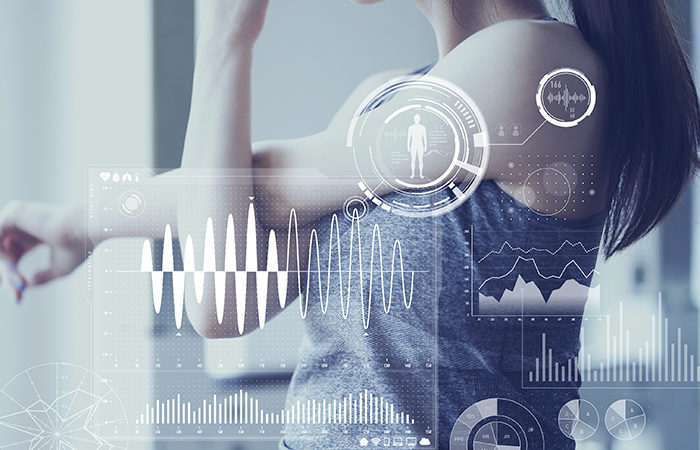 A word from the founder
At AI BRIGHT, we are convinced that everyone's Health and Well-being actively contribute to their personal development. Nowadays, Artificial Intelligence has become more and more efficient. It reduces computational time and, therefore, allows us to imagine new functions. In order for sports to
be more flexible and intuitive, we design solutions based on different Machine Learning techniques.
In this context, we are committed to providing our customers with unique User Experiences, principles on which we base our action. We will therefore be able to meet our customers' needs and
requirements thanks to our solution's high customization level.
Ouael Mouelhi, Founder & CEO
AI BRIGHT
AI BRIGHT is a technology startup that innovates in the field of sport. Within AIB we are developing new methods of Artificial Intelligence geared towards the health and well-being of all.
Our Idea
Exercising has never been easier. Artificial Intelligence technology analyses individual participants' performance in real time and then adapts and modifies programs to suit their specific needs. When combined with Augmented Reality, it offers a unique, interactive and ergonomic User Experience. It is in this context that AI BRIGHT designs and develops innovative sports solutions which are then made available to our users.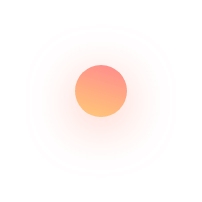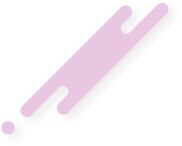 They advise us
To carry out our mission, we have surrounded ourselves with a team of experts, well-known for their experience in key strategic and operational areas.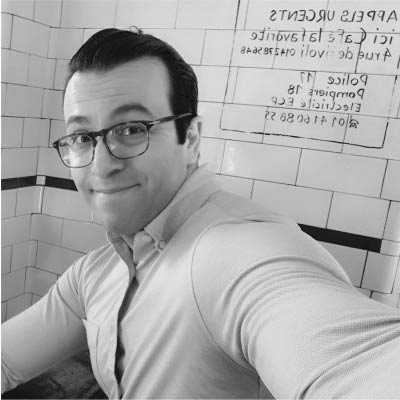 Hocine Belkhoudja
Product Development and Industrialization
ENSEA
PARROT, CEO @YiNFY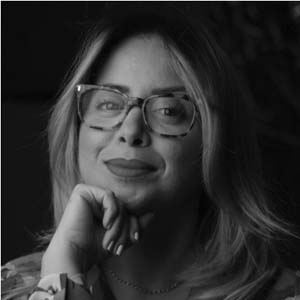 Yamina KHALFET
Consumer Marketing & Brand Strategy
Université Paris XII HENKEL, COCA COLA, Consultant @People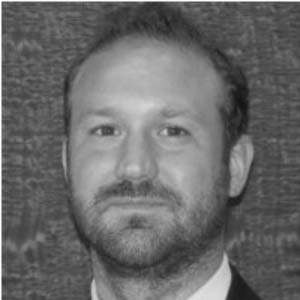 Khaled BENJENNET
Finance
HEC Paris
PWC, CEO @AfricInvest Paris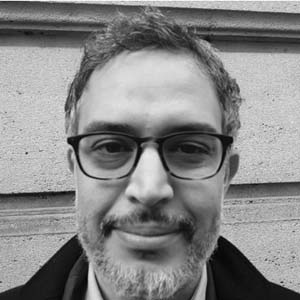 Selim GUEDOUAR
Strategy
HEC Paris, Sciences Po, LSE
PWC, BNP, Senior Expert @OCED, World Bank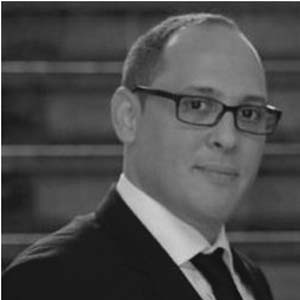 Mohamed MOUELHI
Supply Chain
Universitat Duisburg
Manager @SDZ EUROPE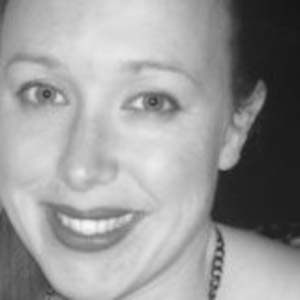 Eleanor TWILTON
Communication & Video Games
University of Leicester
Corporate PR Director @UBISOFT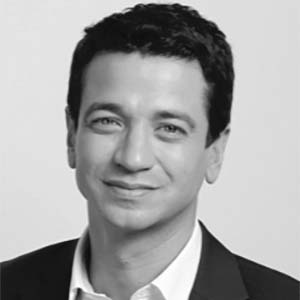 Omar Zouari
Sales & Business Intelligence
KIT, Arts & Métiers
Actaris, Consolis, Itron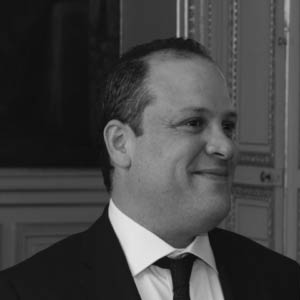 Ouael Mouelhi
Management and Artificial Intelligence
INSA Lyon, IMT Mines Alès, Centrale Lille, Google
Xilabs, Parrot, Arkamys, CEO @AI BRIGHT
Our partners
They trust us and we are proud of it.